HOW IT WORKS
Easy to start selling online with Paywitty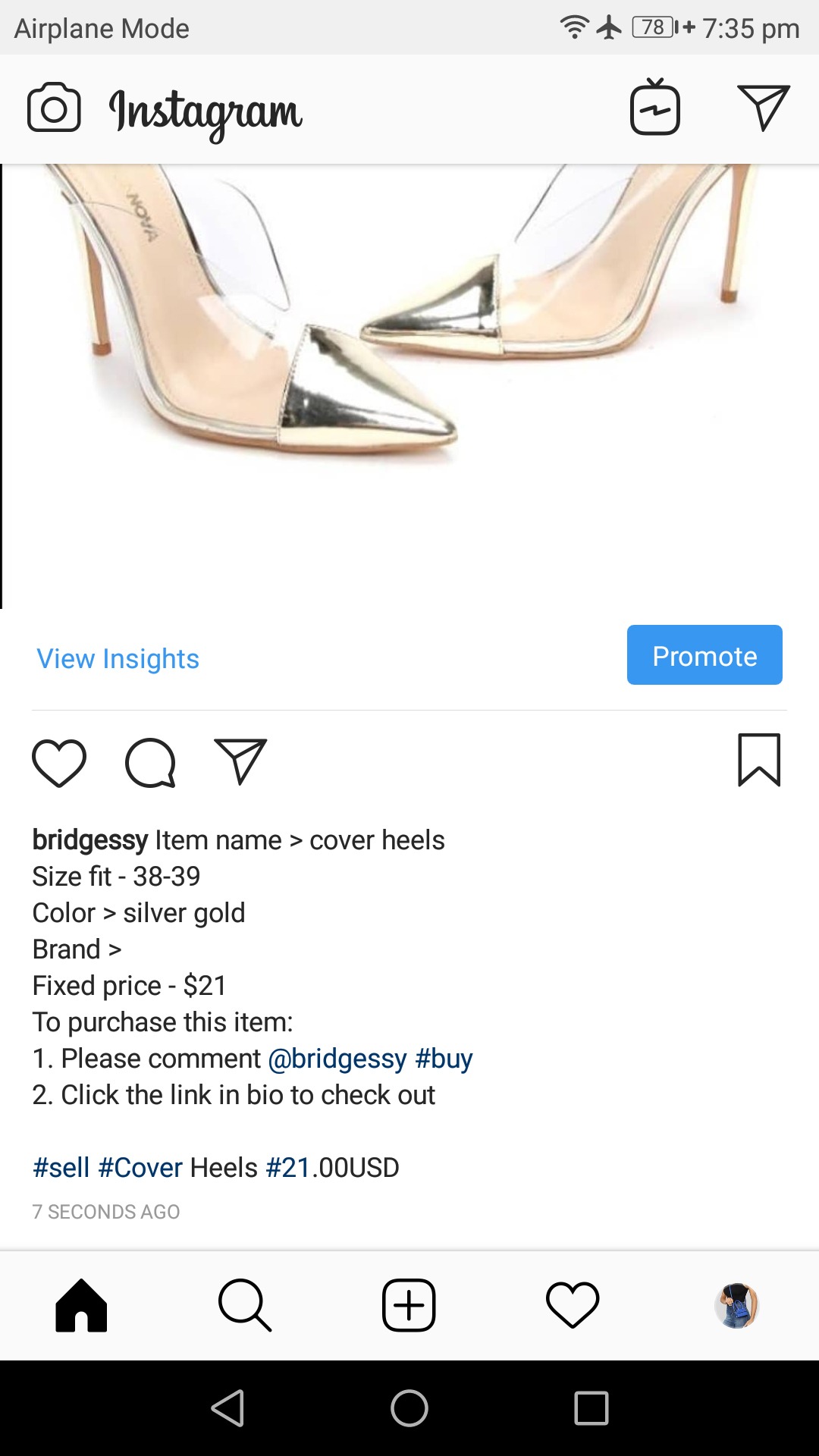 Create your Fast Checkout page
Sign in to Paywitty with your email address to get your "Fast Checkout (FC)" link and an ecommerce store for your products. You can also connect your Instagram Business Account (Linked to Facebook Page)and make your IG posts shoppable.
You can then easily add products to your Fast Checkout page using your Paywitty dashboard. You can do the same on Instagram by adding "@yourstorehandle #sell #product name #xx.xxUSD" to the caption or comment section.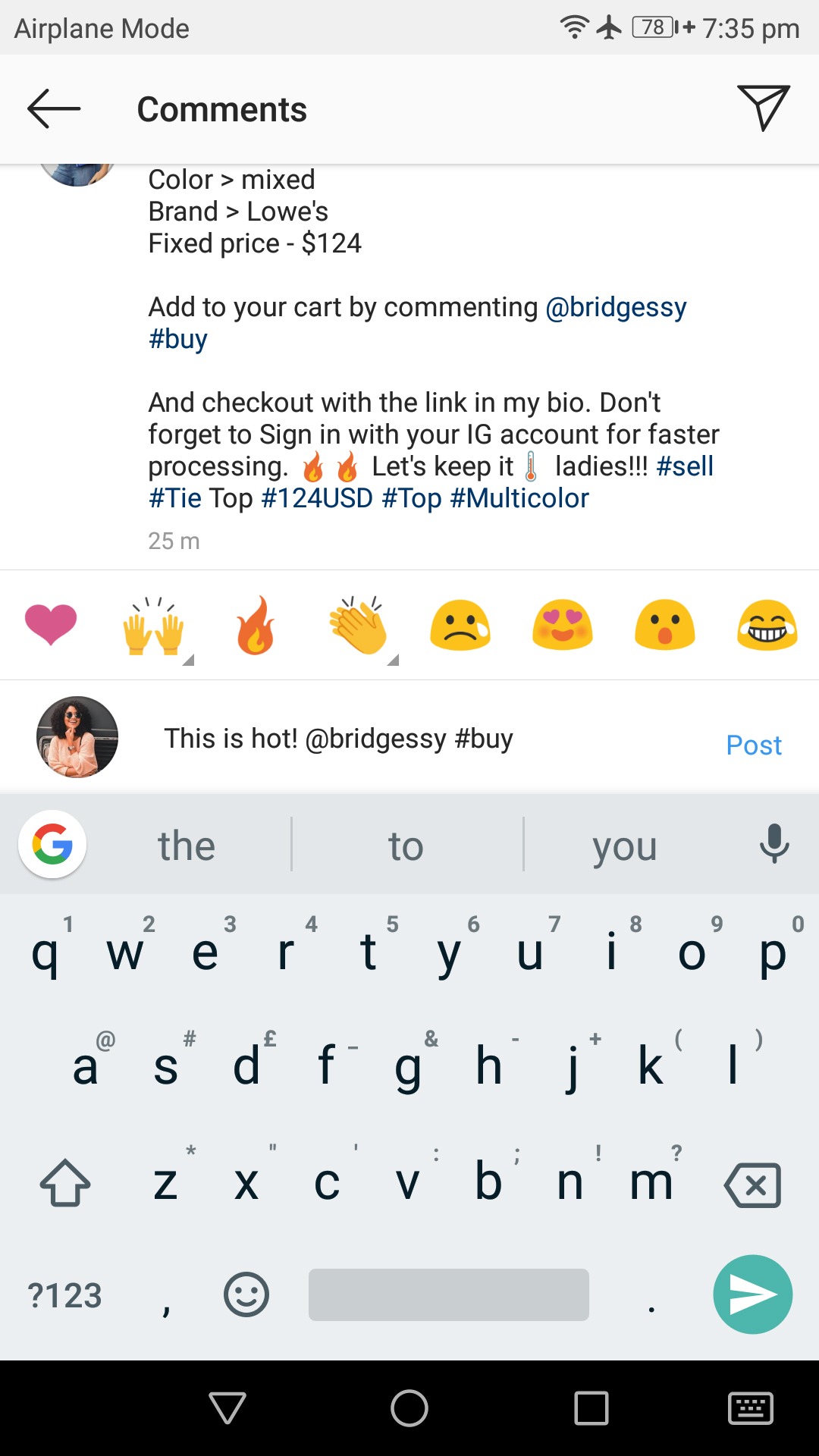 Receive orders and sell your product
Use your FC as your link-in-bio on Instagram, Facebook and Twitter or share to your followers. Buyers simply use the link to buy your products right where they are.
When your followers comment on your post, our AI detect comments that have an intent to buy, then it automatically places an order for them and guide them to fast checkout using your Paywitty store link in your bio.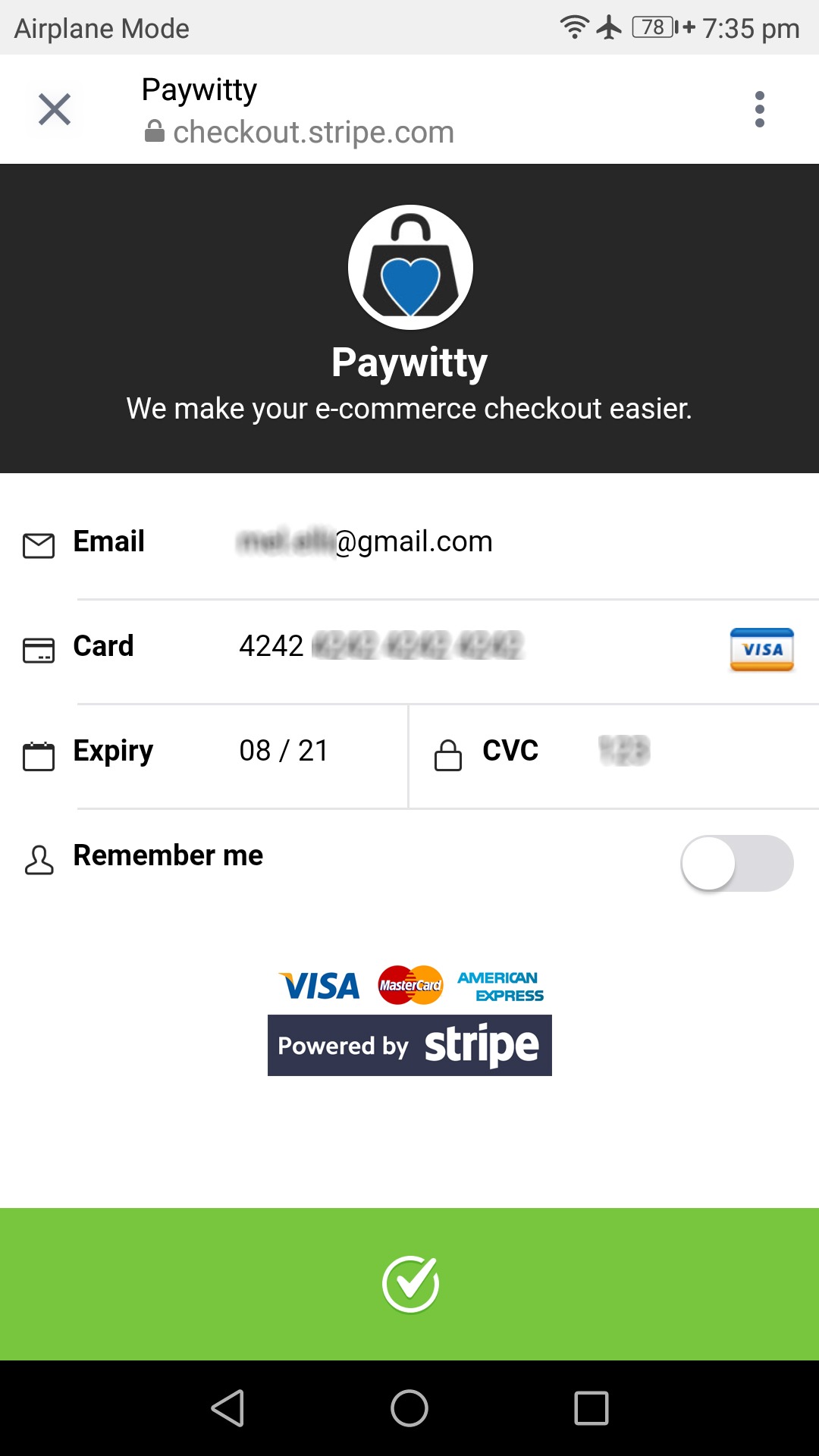 Get payments and grow your business
Credit card payment processing is made easy with our Stripe integrations. Customers feel secure checking out with Stripe.
We never hold your payments. After you make a sale, you'll instantly receive the money in your Stripe account. You are empowered to you to grow your business.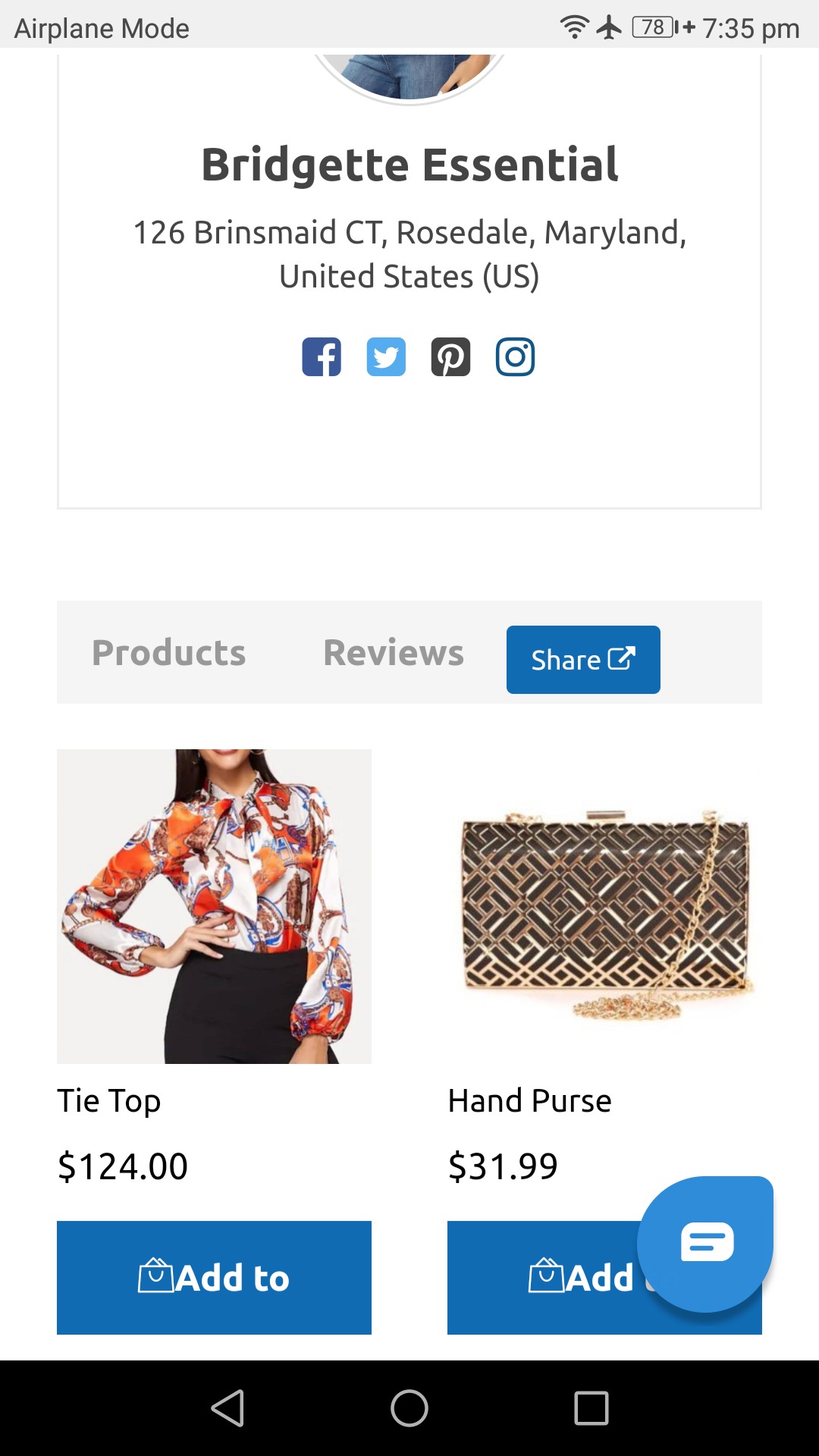 Manage your customers
Package and Ship to your customer.
Your customers can track the whole process online.
Your Paywitty store is always a replica of your Instagram page making it easy for IG followers to find your product and checkout easily.
Start selling by connecting
your Instagram Business Account
To connect Instagram Business Account, you must first give authorization through the Facebook website.