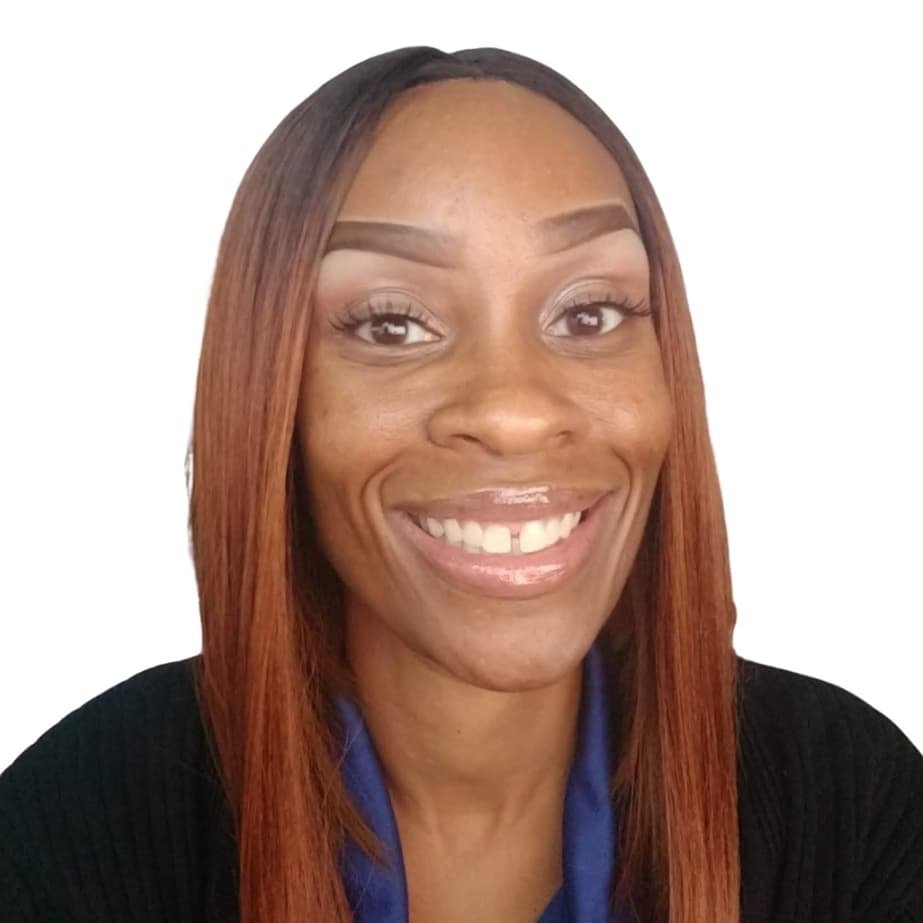 massagebytamikachalk
15901 Central Commerece Dr, ste 301

pflugerville,

Texas,

United States (US)

No ratings found yet!
Deep Tissue A type of massage therapy that focuses on realigning deeper layers of muscles & connective tissue

Hot stone massage is a specialty massage that uses smooth, heated stones.The application of heat not only increases the feeling of well-being but also enables the therapist to work more deeply and more effectively with chronic pain conditions.

Expectant moms experience unique physical and emotional changes that occur as a result of pregnancy.Prenatal massage is a natural, touch therapy treatment aimed at alleviating these and other pregnancy related symptoms.

A form of soft tissue therapy used to treat somatic dysfunction & accompanying pain & restriction of motion. This soft tissue can become restricted due to, overuse, trauma, infectious agents, or inactivity, often resulting in pain & muscle tension.